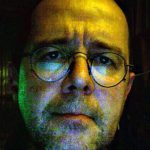 Pour toute mon actualité rejoignez moi sur ma page facebook :
https://www.facebook.com/christophe.garreau.94
Dernière actualité :
Depuis Avril 2017, je participe aux nouveaux projets de FRED CHAPELLIER .
-« Fred Chapellier and the Gents featuring Dale Blade », immortalisé par un CD : « Set Me Free ».
-Un hommage à Peter Green en  quartet, avec Patrick Baldran à la 2e guitare, et Guillaume Destarac à la batterie. L'album live (Fred Chapellier plays Peter Green) est sorti en octobre 2018
Les dates de concert de sont disponibles en cliquant ici.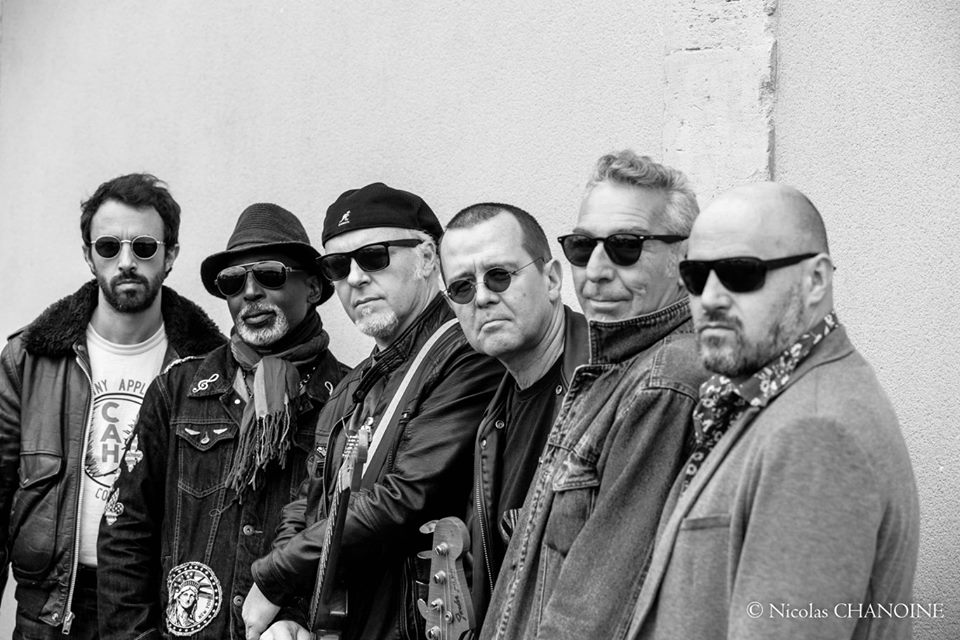 Fred Chapellier Plays Peter Green